5 reasons to work in hostels around the world
Check out 5 reasons why working a hostel will benefit your soul and your wallet!
5min
Many people are fascinated by the notion of traveling the world.
People easily become infatuated with the idea of stepping out of their comfort zone to see exotic lands and meet new people.
For some people, this means going on a short vacation. For others, this means having a longer cultural experience.
For those choosing the latter, working in a hostel is an amazing way to dive headfirst into a new destination, immerse in local culture, and have an unforgettable experience.
Leaving home to work in a hostel may seem like a daunting step, but it's actually incredibly easy with work exchange platforms like Worldpackers.
All it takes is simple communication between you and the host. If you express your skills adequately, and your willingness to learn new skills, most hosts are happy to take you under their wing and show you the ropes of their business.
Once you actually commit to a place and buy your plane ticket, the hard part is over. Then you can simply enjoy life in a new country and broaden your work experience abroad.
If you're still not sure about how Worldpackers works or what it's like to travel doing a work exchange, I definitely recommend reading and watching other volunteers' experiences. The video below will quickly tell you more about it, too.
Here are 5 reasons why you should take that leap of faith and work in a hostel:
1. It's a chance to develop your skills (or learn new ones)
The hospitality and collaborative tourism industry thrives in many different countries, so it's easy to find work in this sector while abroad.

Hostels need many positions filled, including basic jobs like housekeeping, cooking and preparing meals, and working in reception. These tasks are usually available to anyone as they are easy to pick up, even if you don't have any prior experience.
If you want to develop your previous work experience, you can usually find more specified jobs that cater to your area of expertise.
Hostels often need bartenders and waiters for their on-site restaurants and bars. They also look for artists, decorators, builders and craftsmen to help with the upkeep of the building, as well as social media experts, photographers, videographers and writers to promote their business.
Chances are you can find something that suits your skills and interests, or you can take on a new task and gain new work experience. One of the best things about the hostel experience is that it offers something for everyone.
Here is a list of all the various types of work exchange opportunities you can find at Worldpackers:
2. It's an affordable way to travel
One of the biggest expenses while traveling is accommodation. Even in cheap hostels, night after night of renting a bed can add up.
That's why work exchanges are so helpful. They usually provide free accommodation in exchange for your services. This means you can live in a different country, completely for free.
Sometimes the hostels even provide free meals, or they have a kitchen that you can use. With most of your living expenses covered, you can spend your own money on things that really matter to you.
Though work exchanges usually aren't paid, the amount of money you save while living abroad is impressive.
Sometimes if you work as a bartender or any other hospitality job, you can even make some tips as well. If you have a bit of money saved up to pay for your flights, food (if it's not offered by the hostel) and any other activities, you can easily have a taste of life abroad for very little money.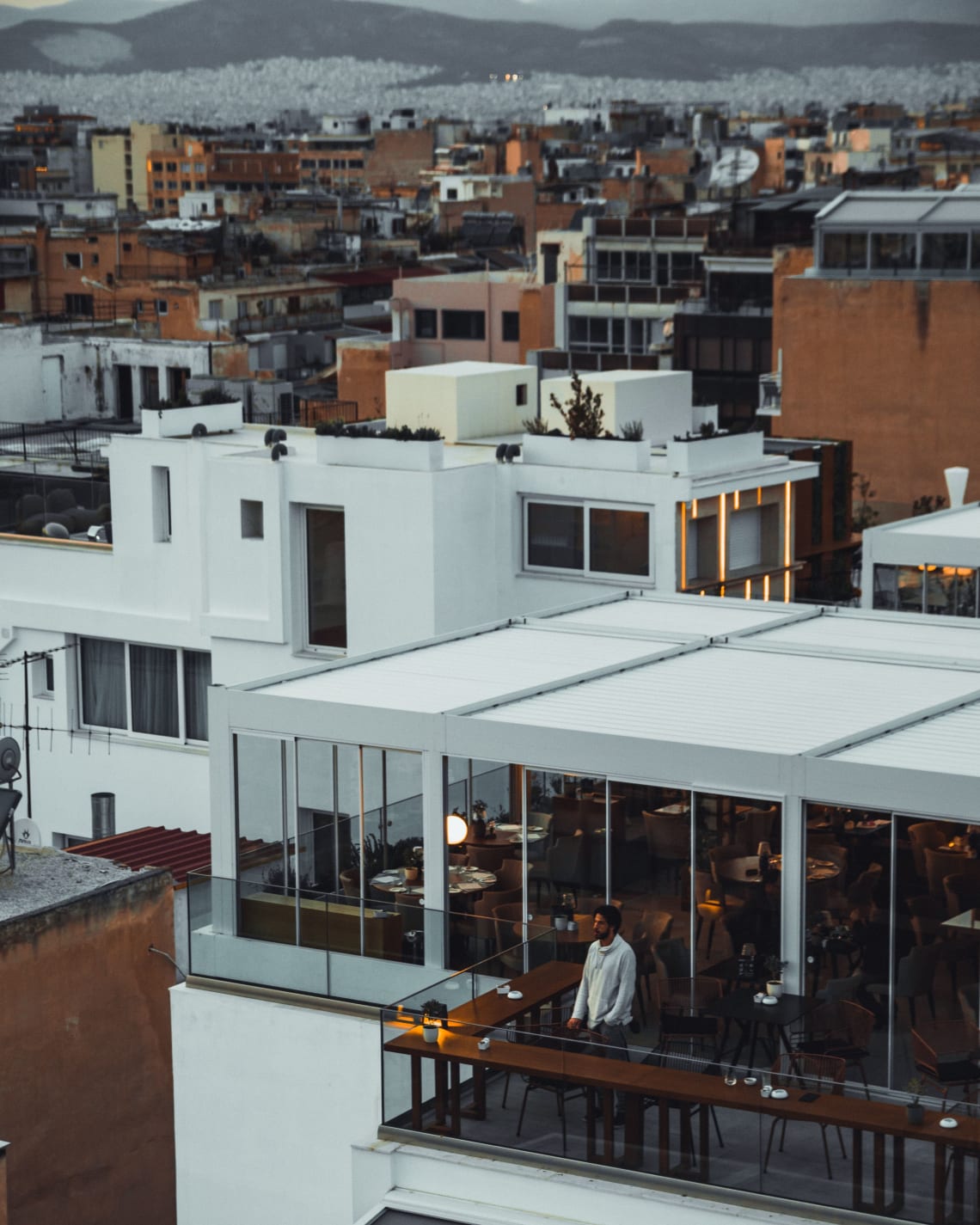 3. You meet countless different people
Hostels not only provide affordable accommodation for travelers, but they also provide a common space for these travelers to bond and share stories.
Working in the social environment of a hostel means you will interact with so many new, interesting people on a daily basis.
Every traveler passing through has advice, travel tips, or a crazy story that they can share with you, so do your best to engage with all the different people you cross paths with. Even if you travel somewhere alone, you'll never feel lonely while working in a hostel.
Usually hostels accept a handful of volunteers at a time, so you have the chance to become good friends with your fellow workers. Also, the full-time staff who run the hostel are usually locals, so spending time with them can help you connect with and embrace the local culture and lifestyle.
Let them show you around and introduce you their way of life, and maybe teach you some of the local language. After all, working in a hostel is a fantastic way to learn a language naturally while traveling.
The people you meet while working in a hostel have the potential to become lifelong friends, and you will undoubtedly leave your work exchange with connections to people all around the world.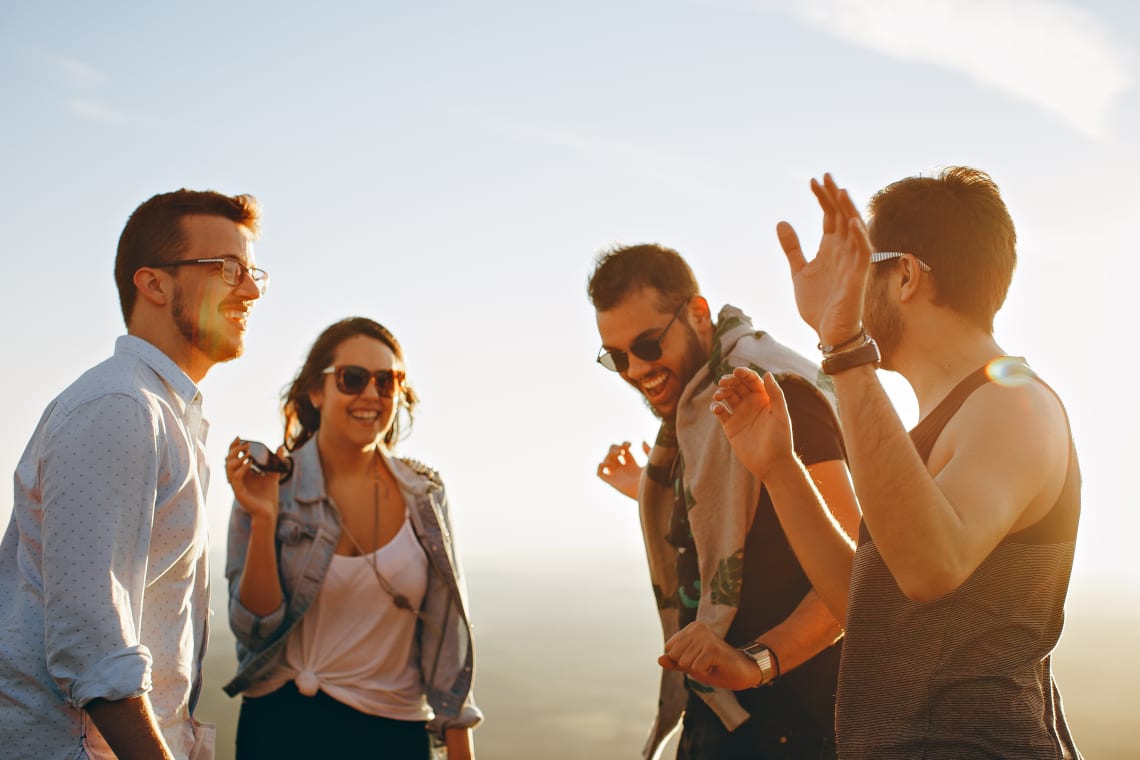 4. You'll find endless opportunities for adventure
Working in a hostel is just like any other job: you'll definitely have time off to take advantage of what the area has to offer.
Every hostel differs, but the shifts are usually manageable, leaving you with ample time to have adventures. Hostels like to provide fun activities for their guests, and they want their volunteers to experience the local culture in a fun, social atmosphere as well.
Whether it's pub crawls and dance parties and walking tours, or excursions and day trips, try and participate in the adventures offered at your hostel. Wine tours, food tastings, beach trips, and surf lessons are common activities for guests and volunteers alike.
For certain events and activities partnered with your hostel, you can sometimes even get discounted prices as a volunteer, which means more money saved for your travel fund.
You can also negotiate with your managers at the hostel so you have multiple days off in a row for traveling and exploring. So though your first priority is work, you can definitely have some fun on your work exchange as well.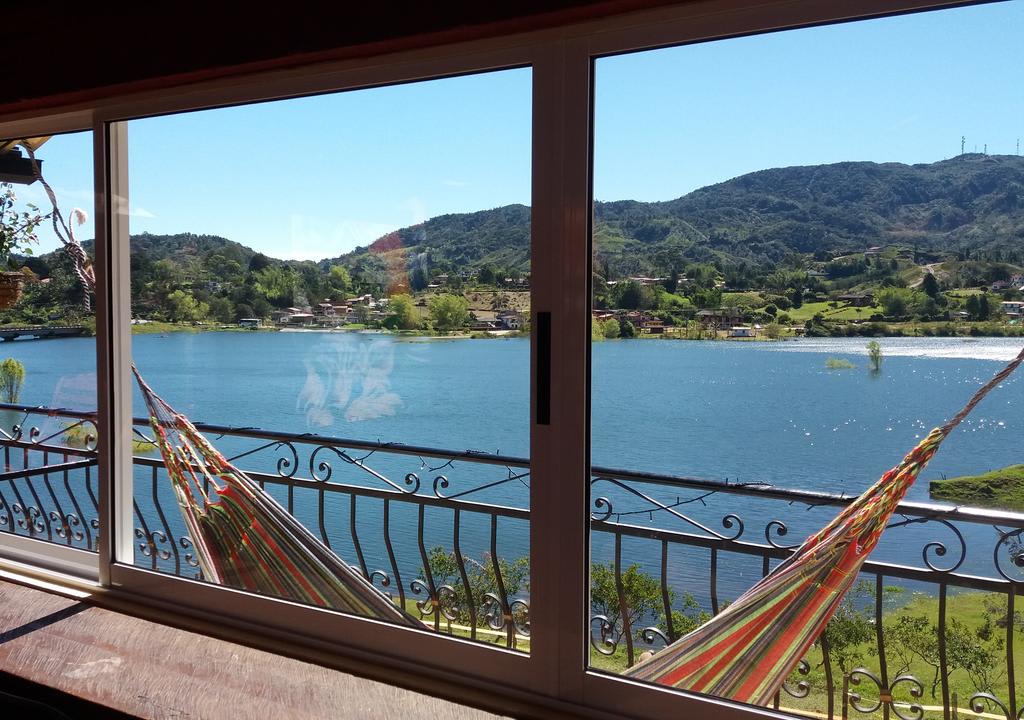 5. A foreign country becomes home
The ability to travel is such a privilege, and it's a shame more people don't take advantage of it.
Living in a foreign country makes you a more open-minded and informed global citizen, as you get to see and understand how different cultures thrive.
Research now shows that travel changes you for the better, and with Worldpackers, it's easy to see why!

The world is full of so many beautiful places filled with genuine, kind-hearted people. Whether it's a little village or a huge city, a beachside town or a cabin in the forest, one should not miss an opportunity to explore an area different from their home and live in a gorgeous new place.
Once you live somewhere for long enough, you start to develop a special connection with the land and the people. This broadens your mind and your spirit, as you start to recognize and engage with the unique location and lifestyle. In other words, travel can be a powerful form of education.

Once this new place starts to feel like home, you'll find a new sense of appreciation for this earth and a desire to see more of it. Some people are content to stay in one spot their whole life, but anyone who takes a risk and decides to move to a foreign country for a while is in for an adventure they will cherish forever.